Introduction
Longer drive today, planning to have coffee or early lunch in La Rochelle.
We will stay 2 nights, so next day planning to do a nice hiking trip in the mountains.
What did we do and see
​Well, we did not visit La Rochelle, bit too far from the tollway. So we ended up for lunch in Royan, not that far from Bordeaux. After lunch still some 4 hours to drive. Bit late arrival, lunch is taking ages ….. not enough staff.
​BTW so far a gorgeous day and beautiful drive. Not too much traffic, almost no trucks, hardly need the brakes :-).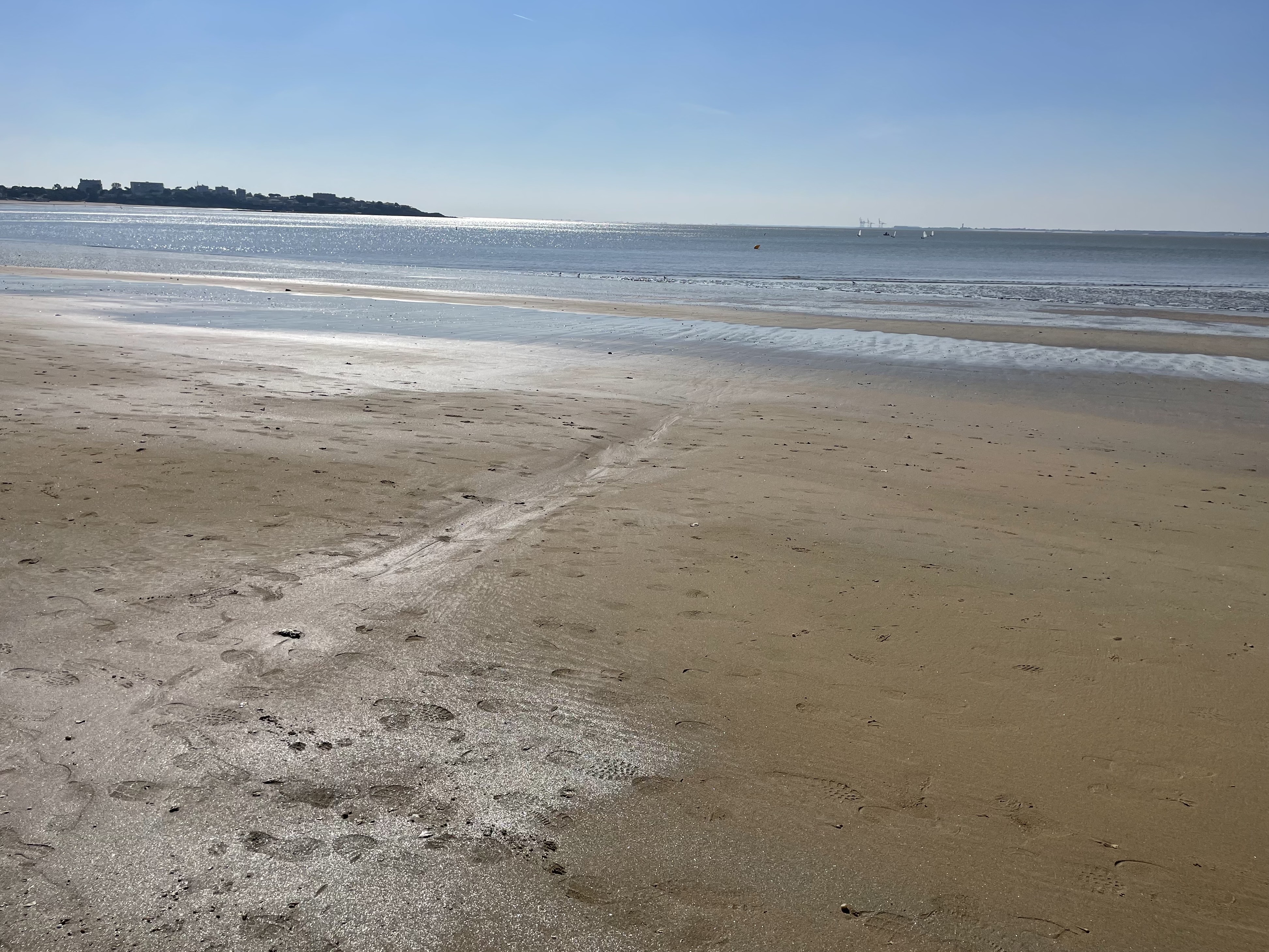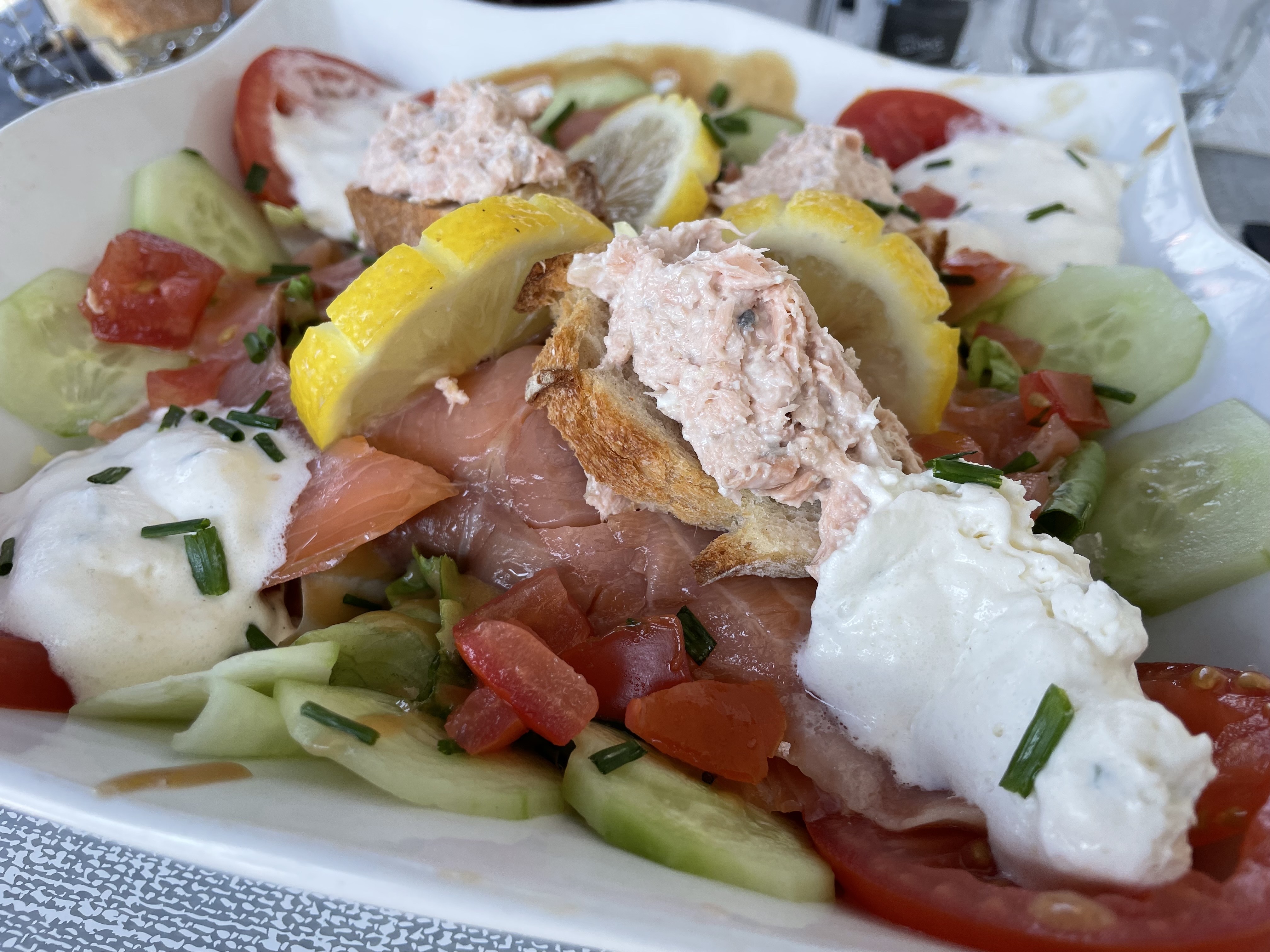 ​Smooth but long ride and we are now at the foot of the Pyrenees. Welcomed by a very nice lady, who already tried to call me to check my time of arrival. Sorry, bit late :-).
​After a short walk with Jibbe, met 2 people at the gate. Guess what, again two Irish :-). And with a Border Collie, nice. Had a lovely conversation already about their and my trip and the dogs.
​Ordered a baguette for tomorrow morning, so will meet the lady again and to discuss nearby hikes.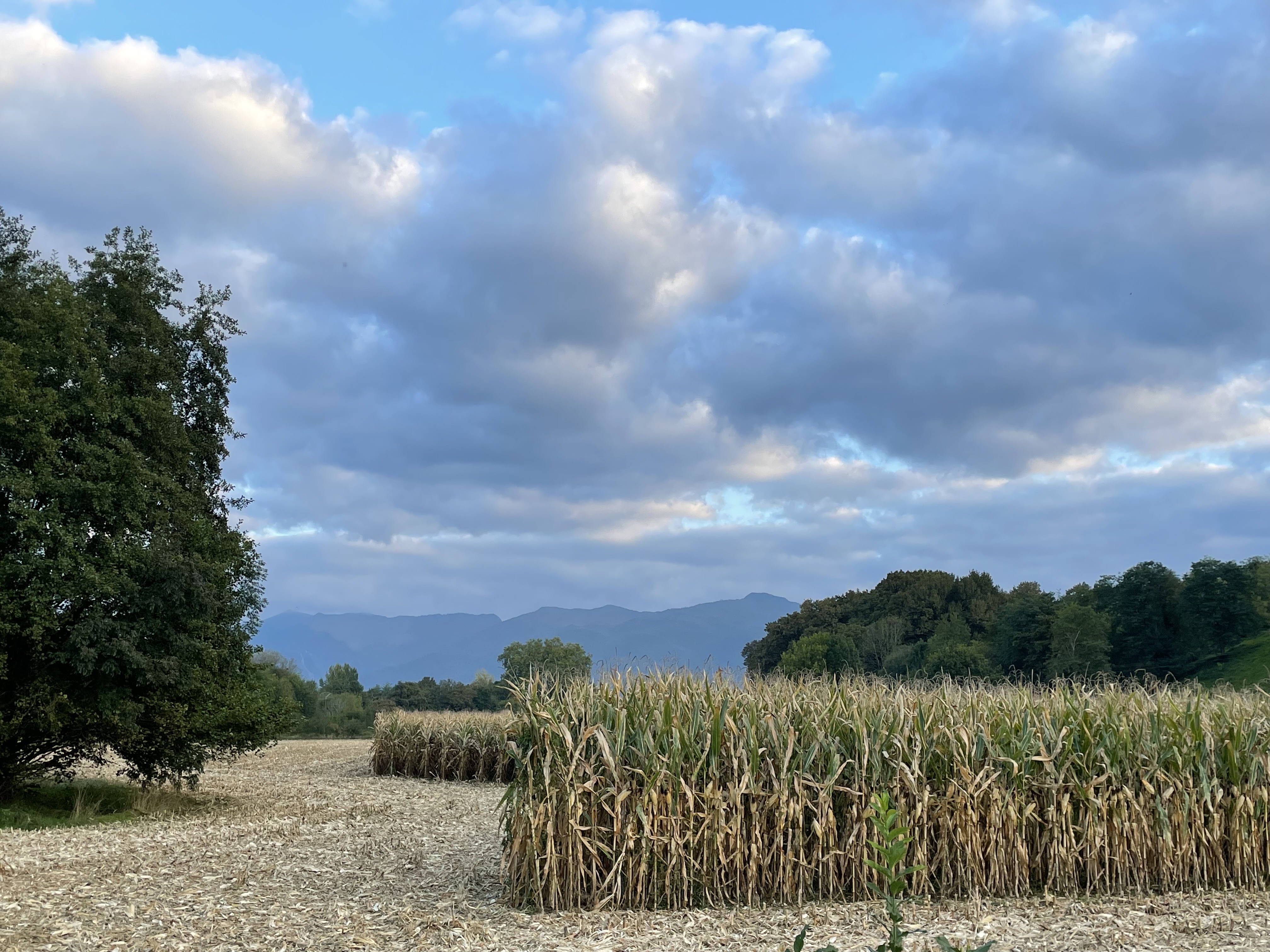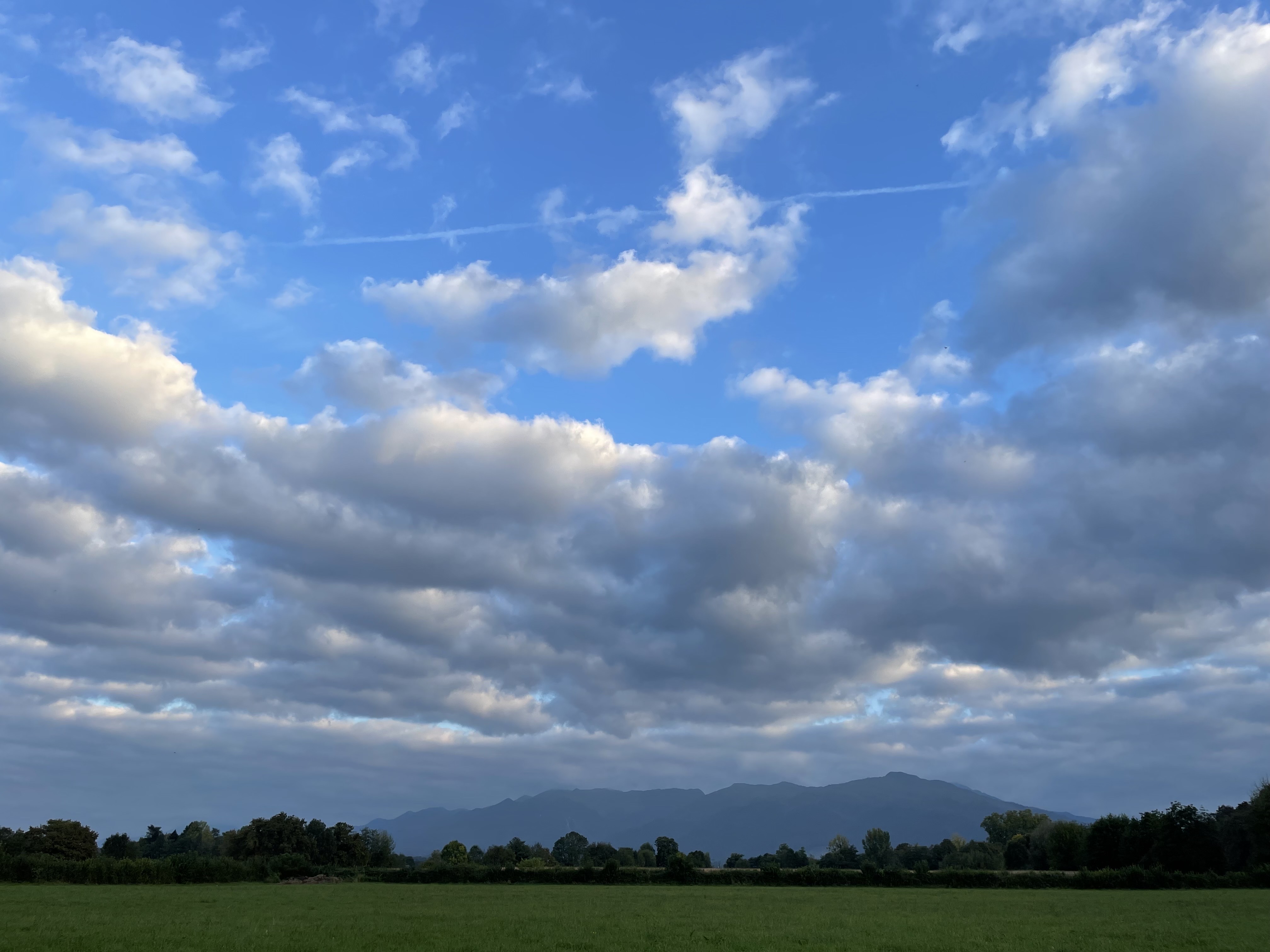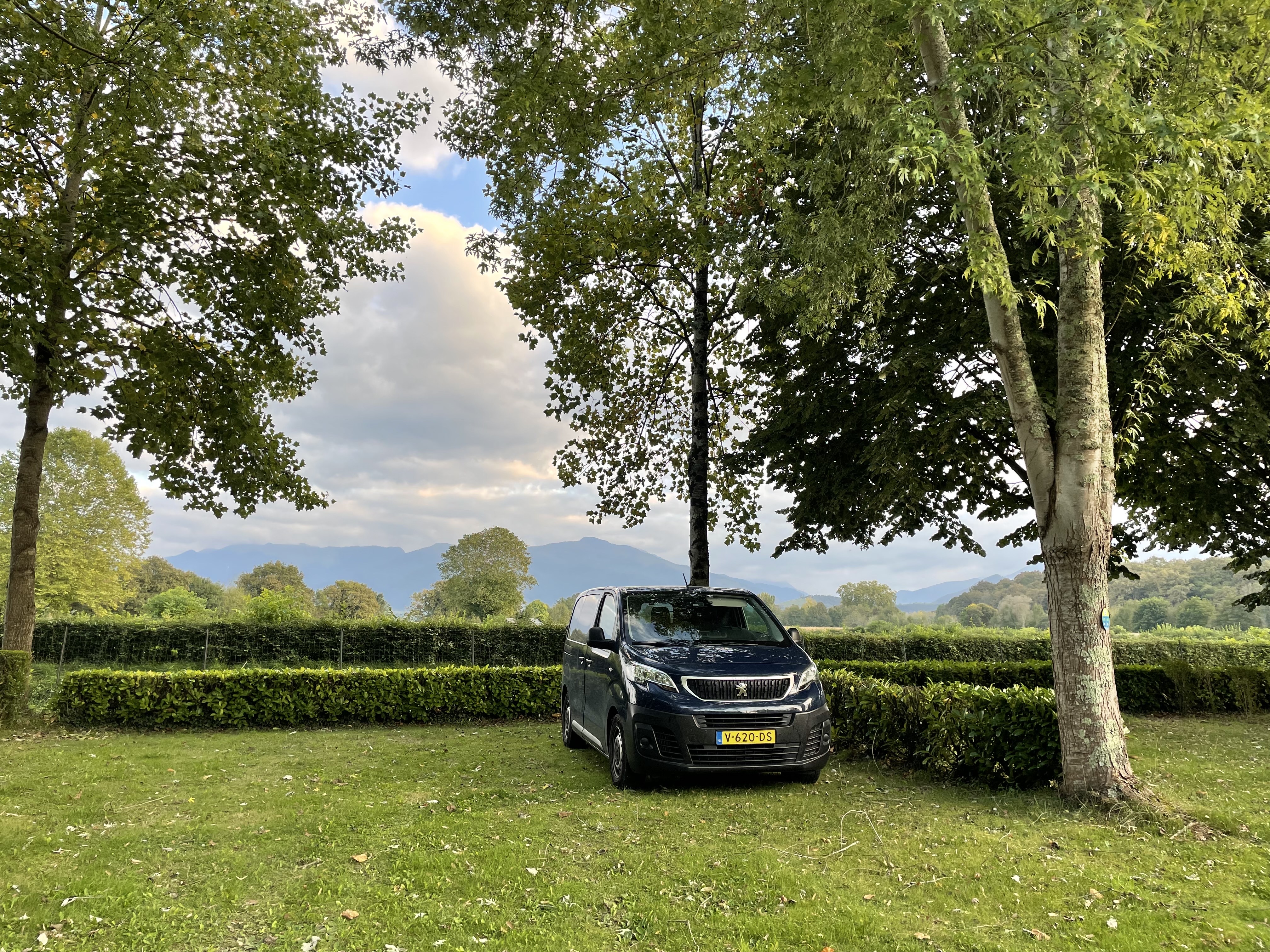 ​1st hike
​A short morning walk straight from the camping. Not spectacular, but nice.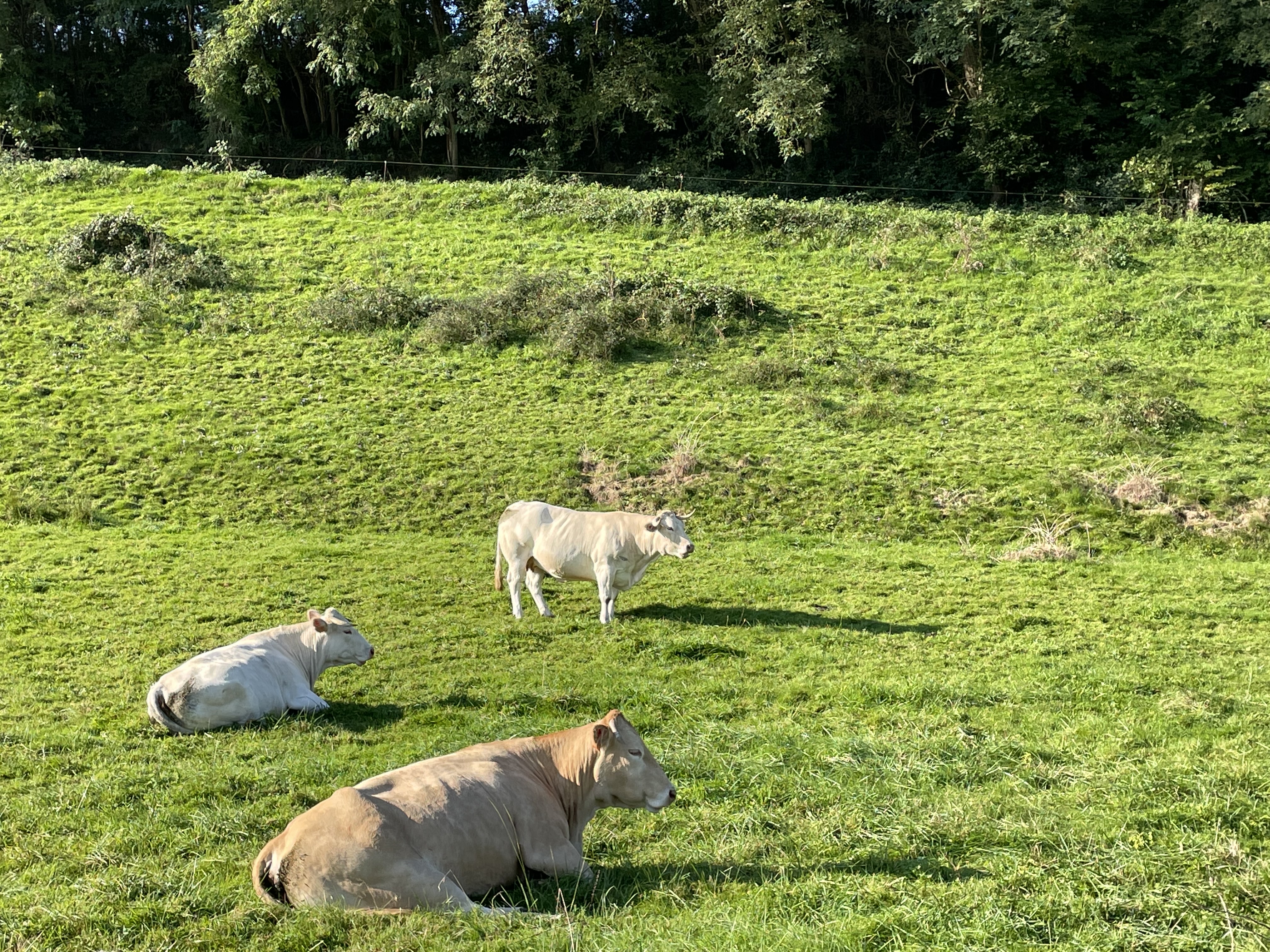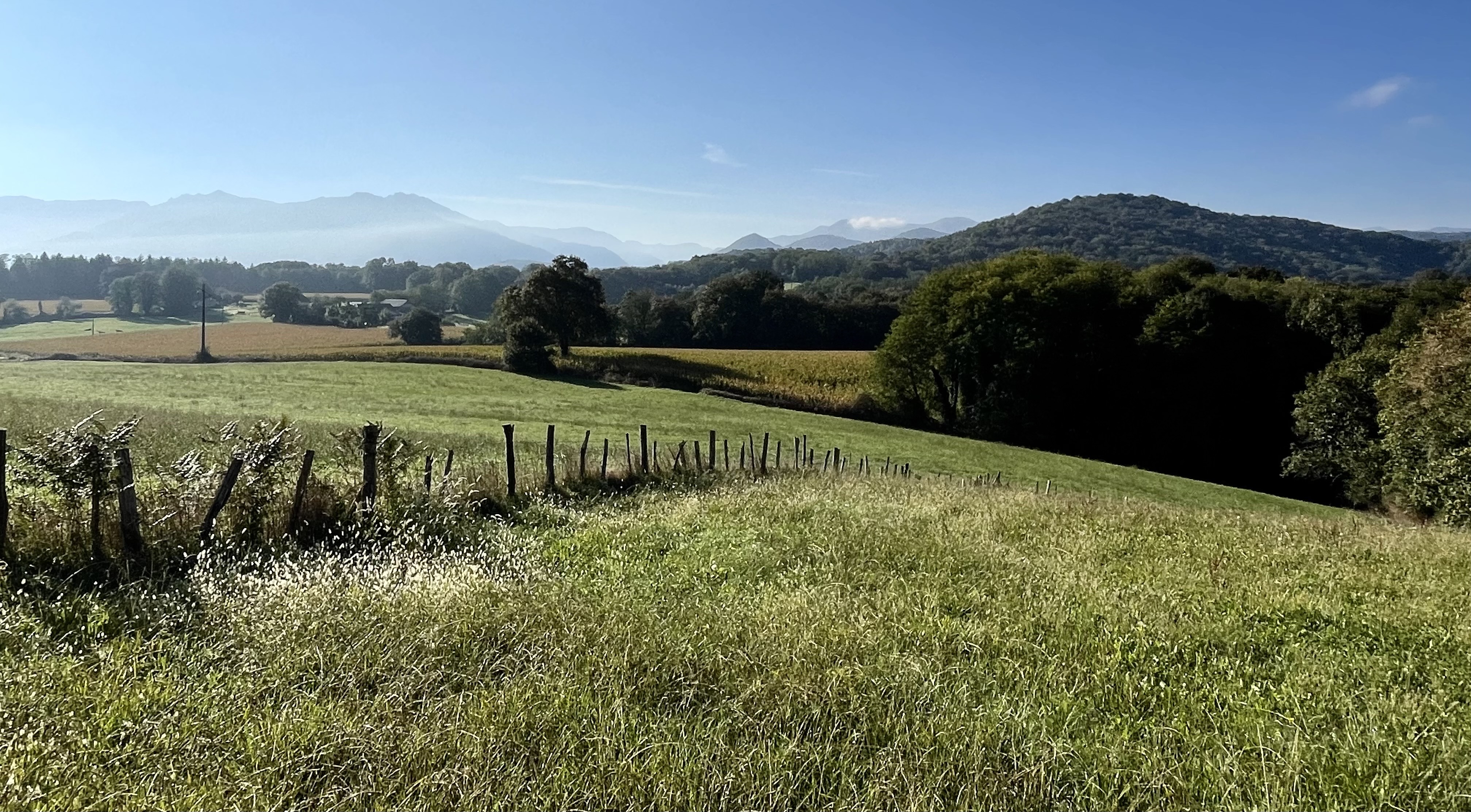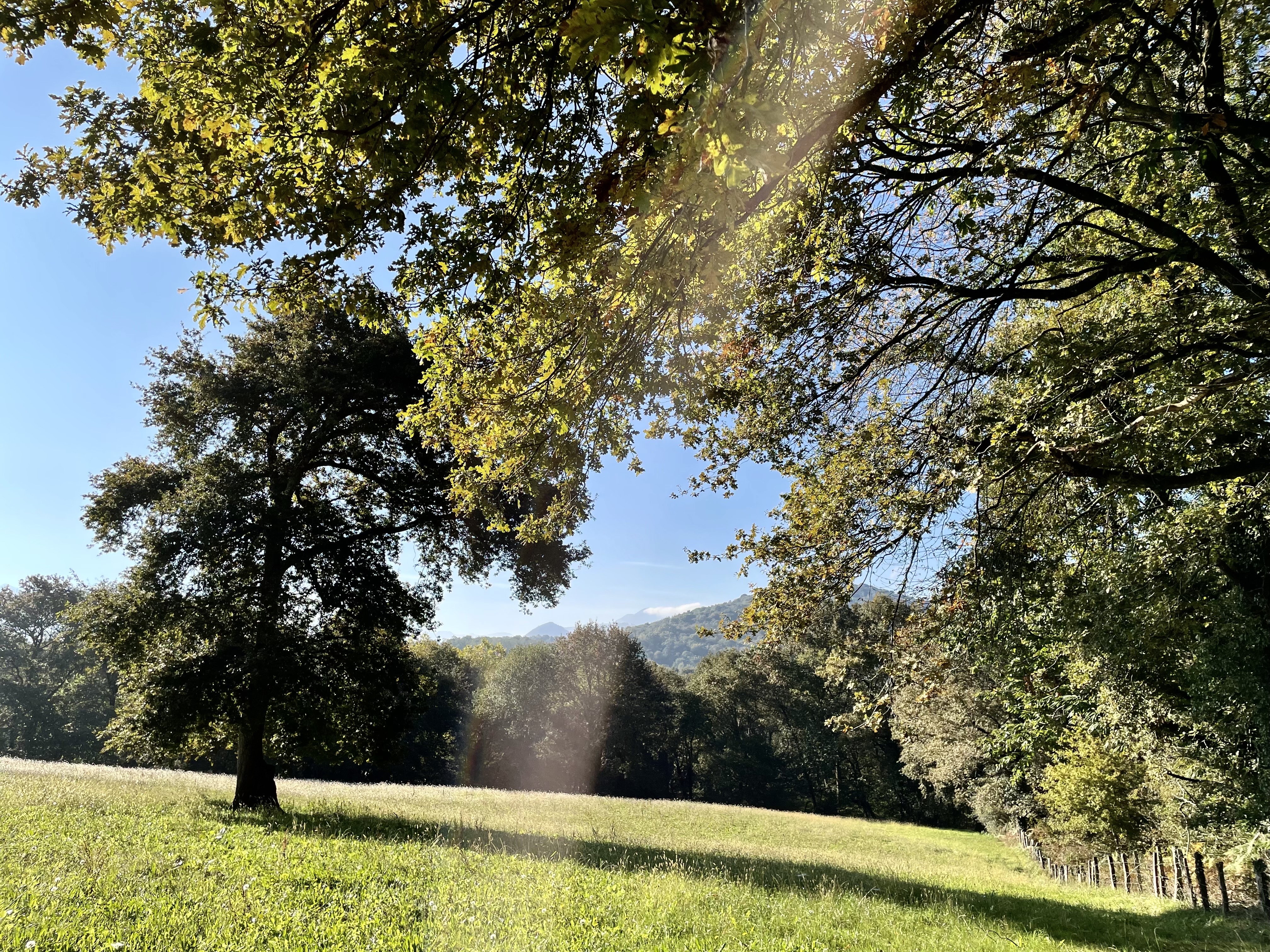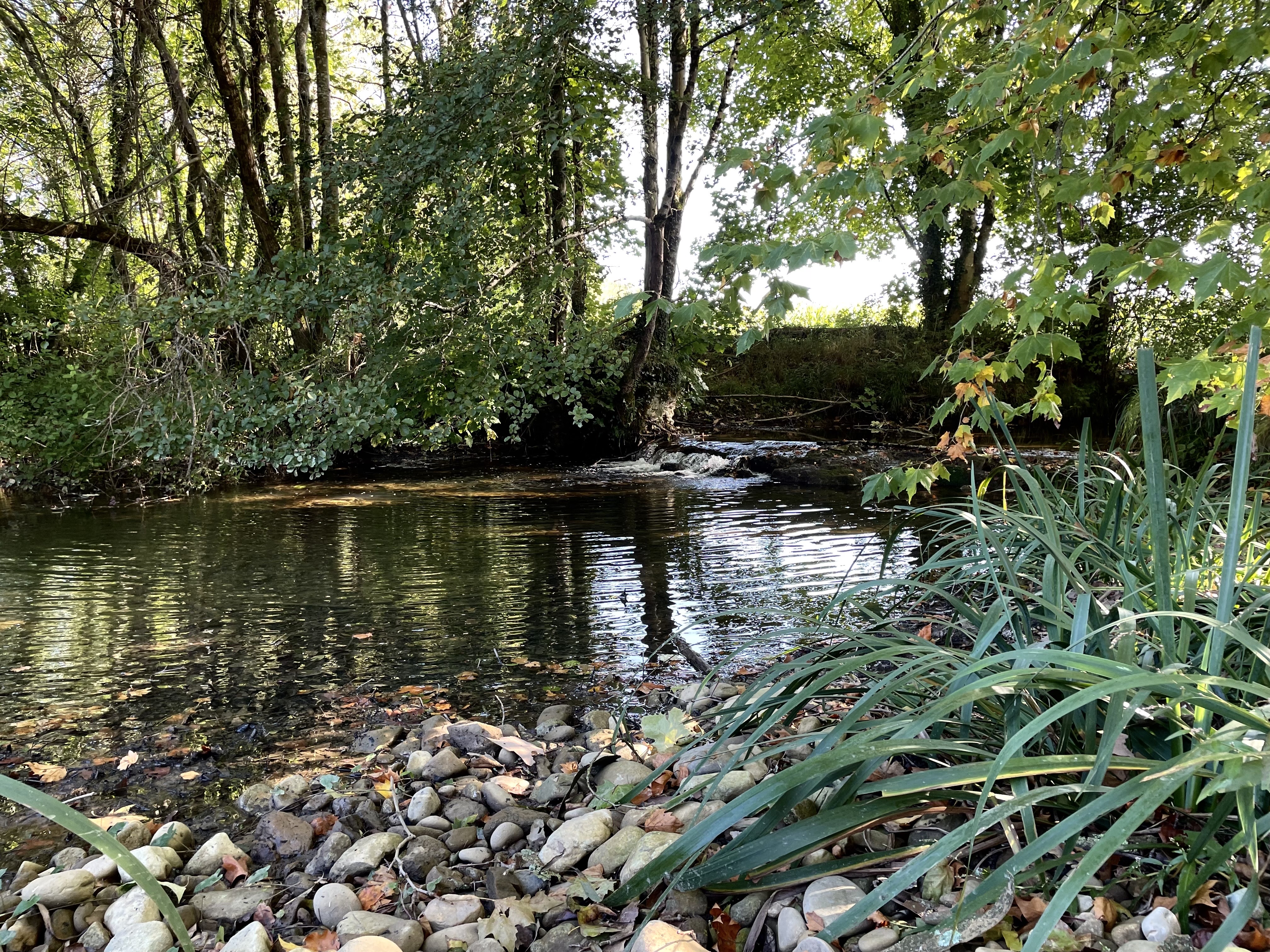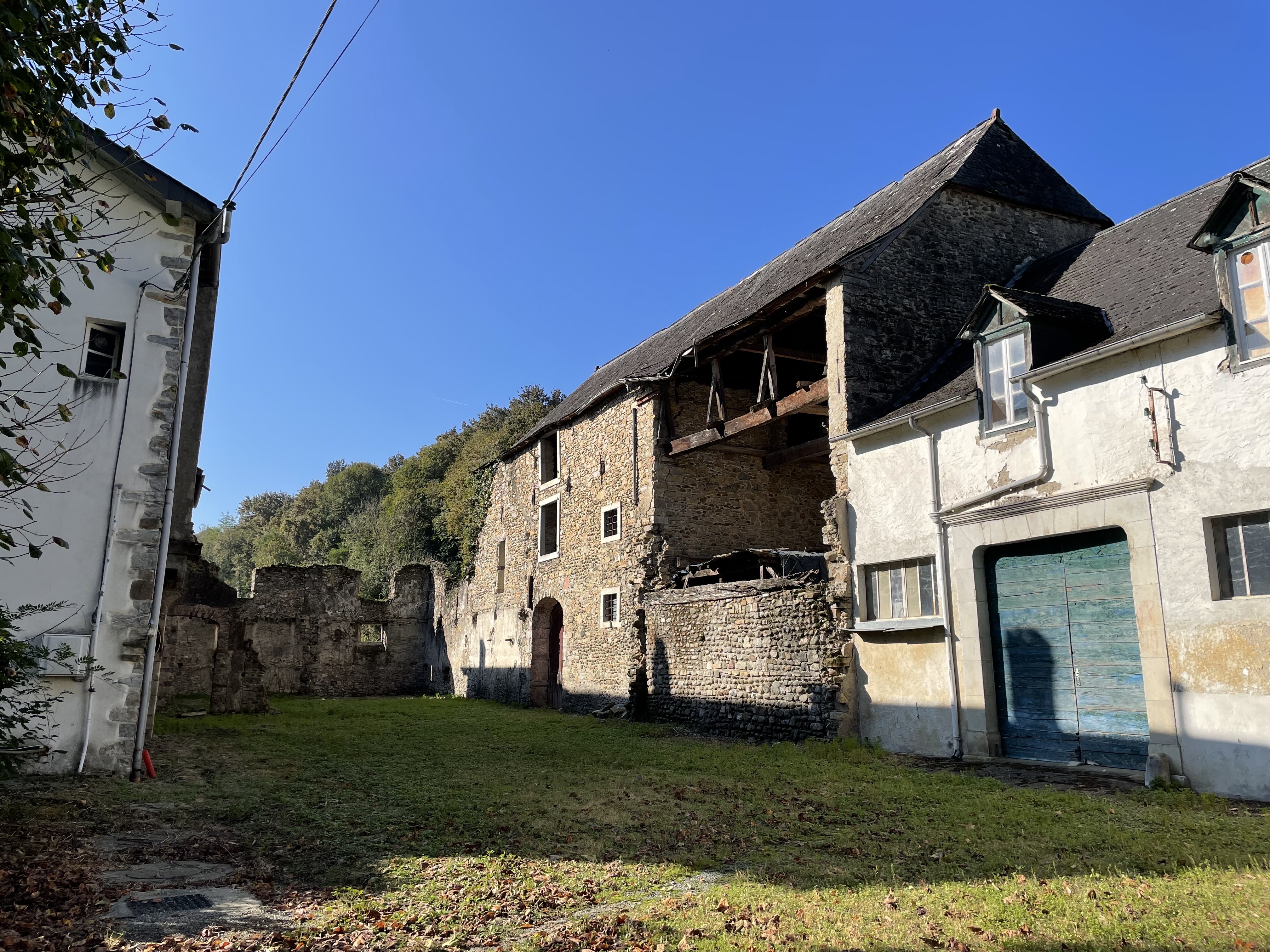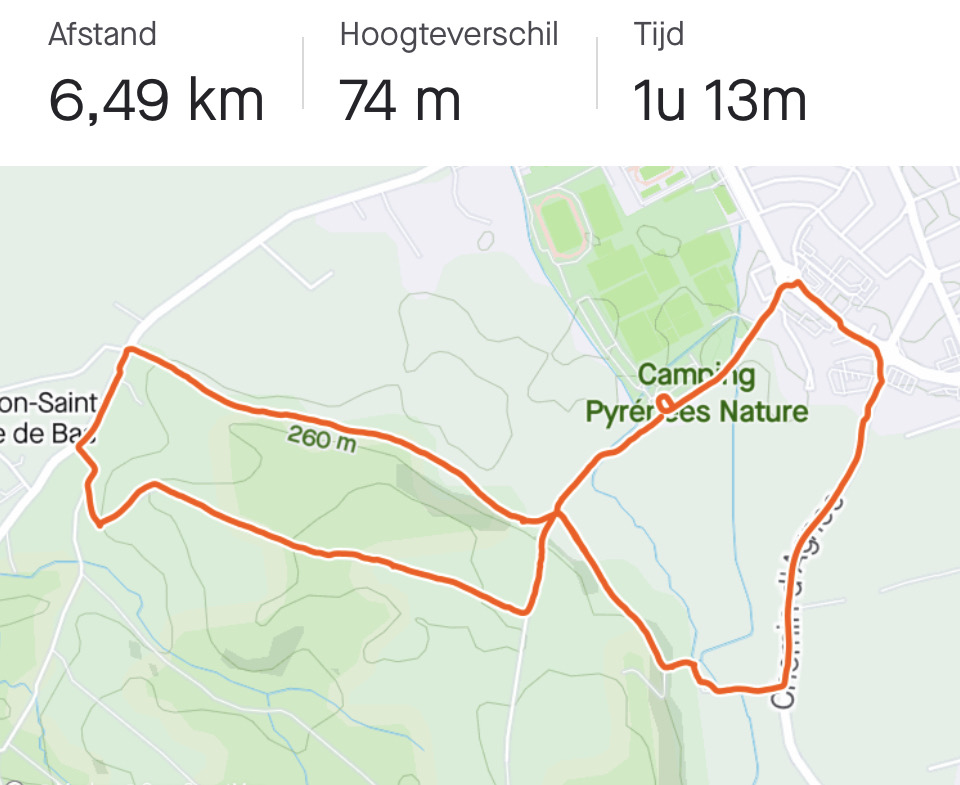 ​Day 4
​What a beautiful morning, I could just sit here and enjoy the atmosphere. But we will go for a hike later.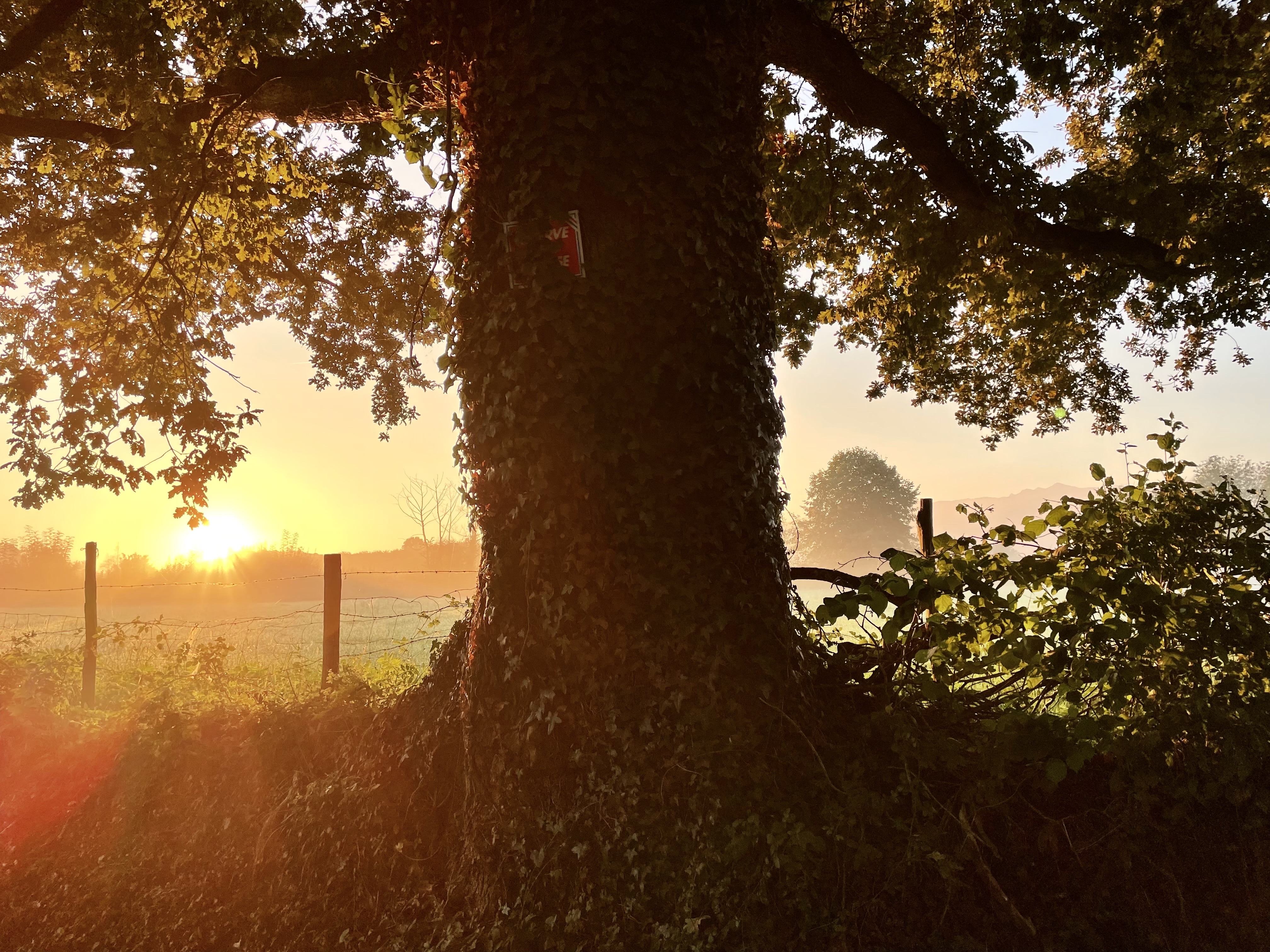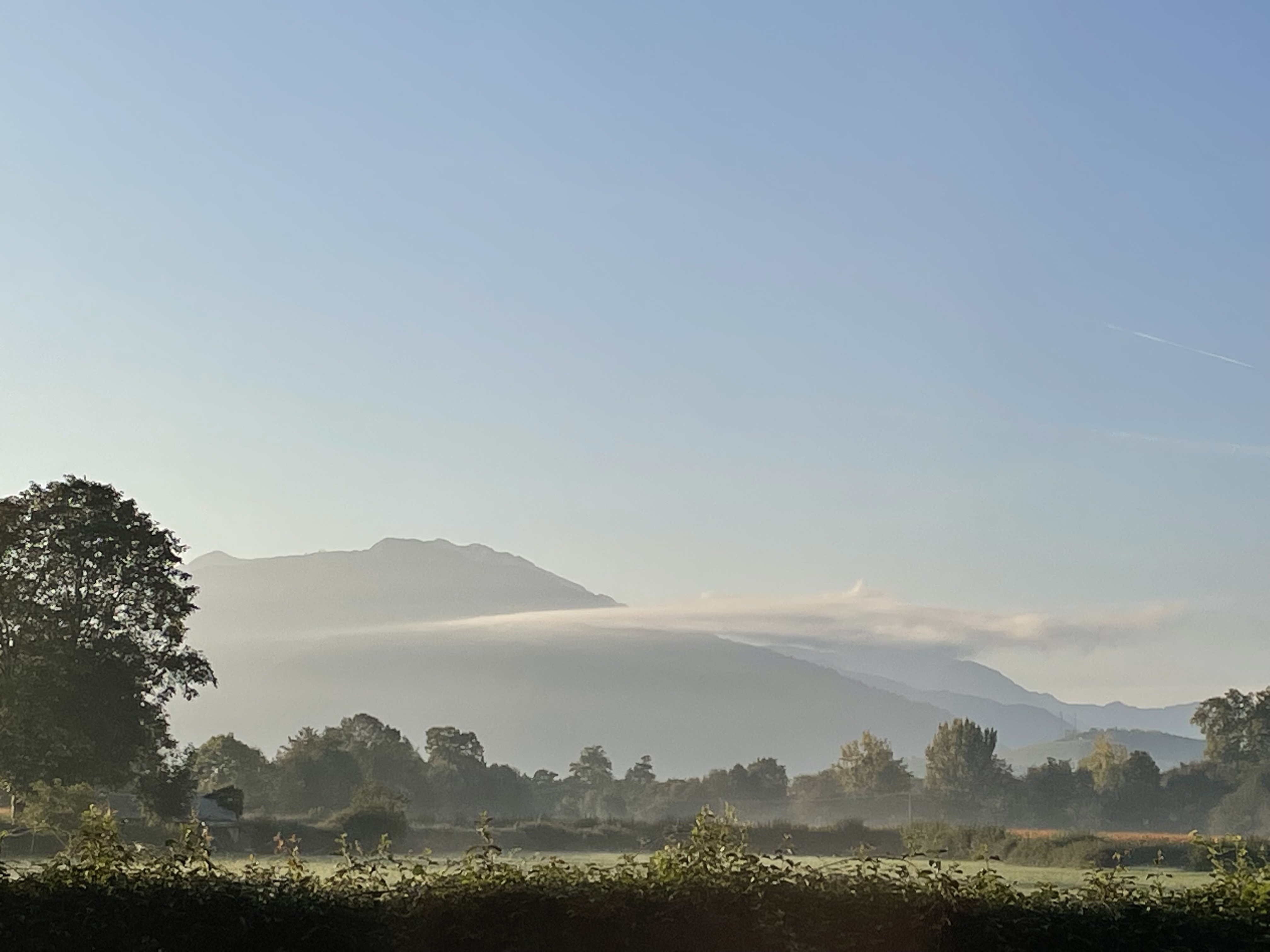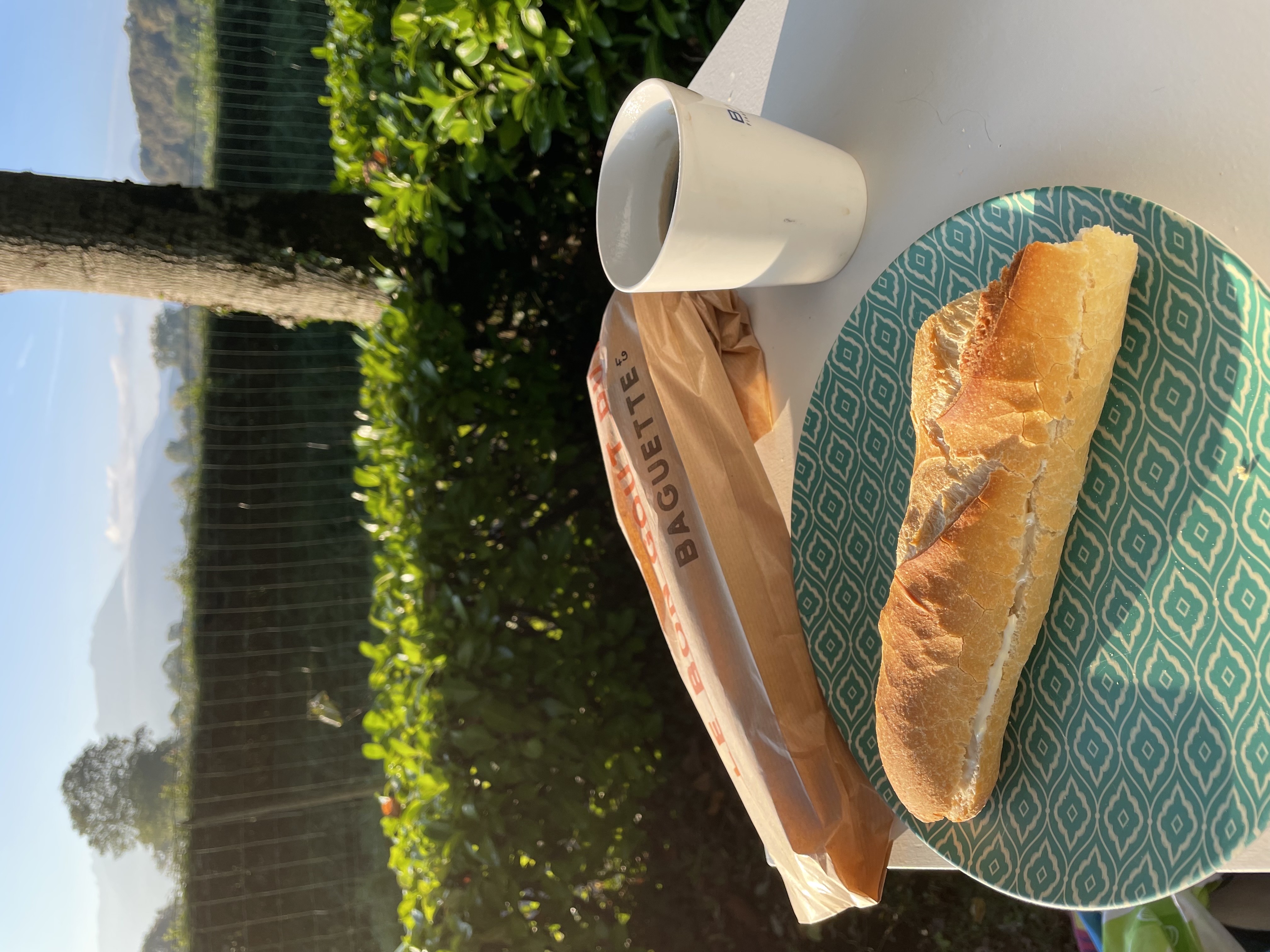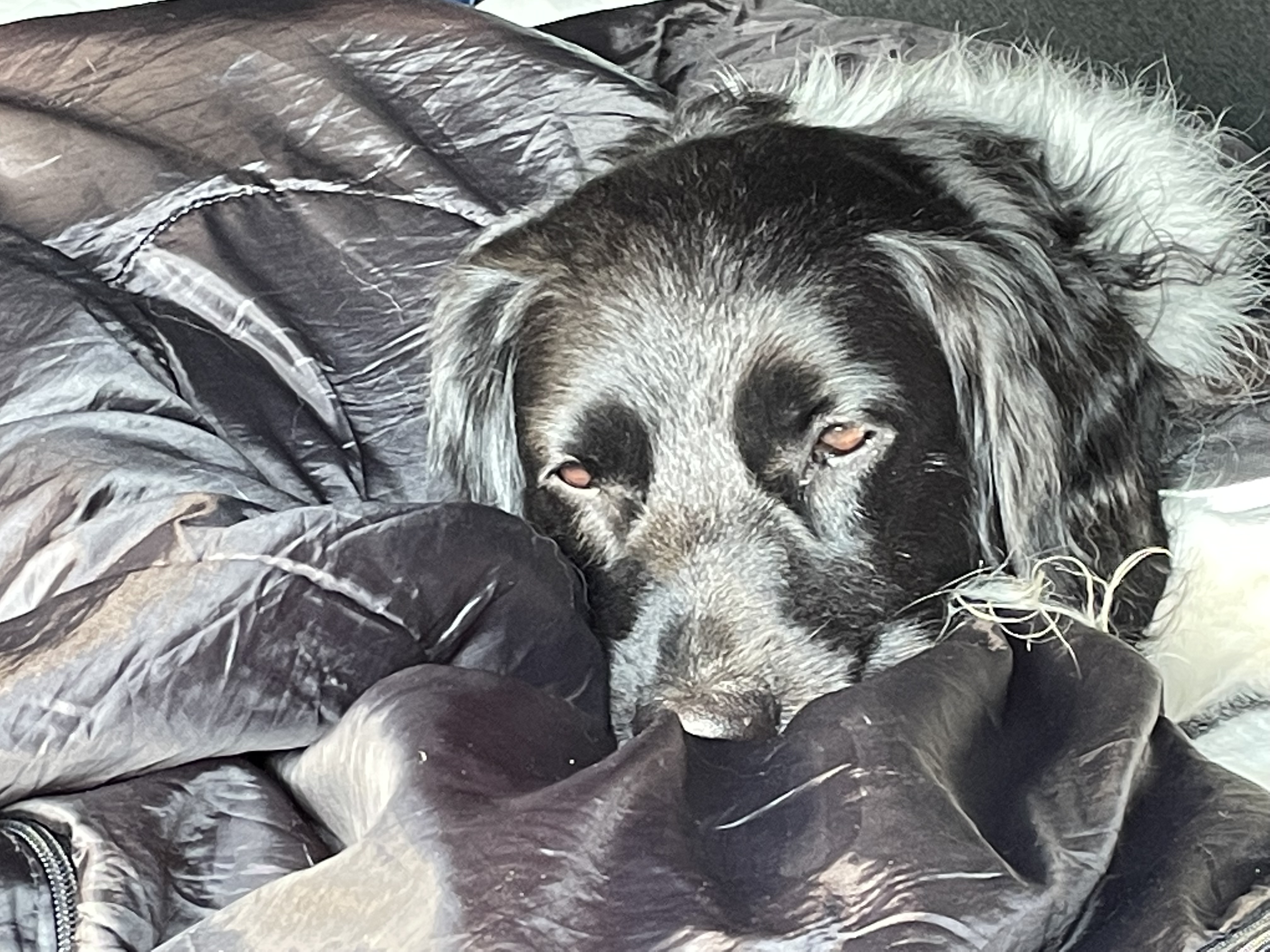 Col d'Aubisque
​Whatever I write and post it can not describe or present you the beauty of today's trip. Stunning, stunning, stunning.
​After a simple lunch we went up the Aubisque from the west side. By car it is already a tough one, let alone going up by bicycle. It is also a favourite in the Tour de France, most of it 7%, but also parts of 14%. That is not fun, although the males and females who made it to the top were very happy :-). I made a video going up.
​Going up the Col d'Aubisque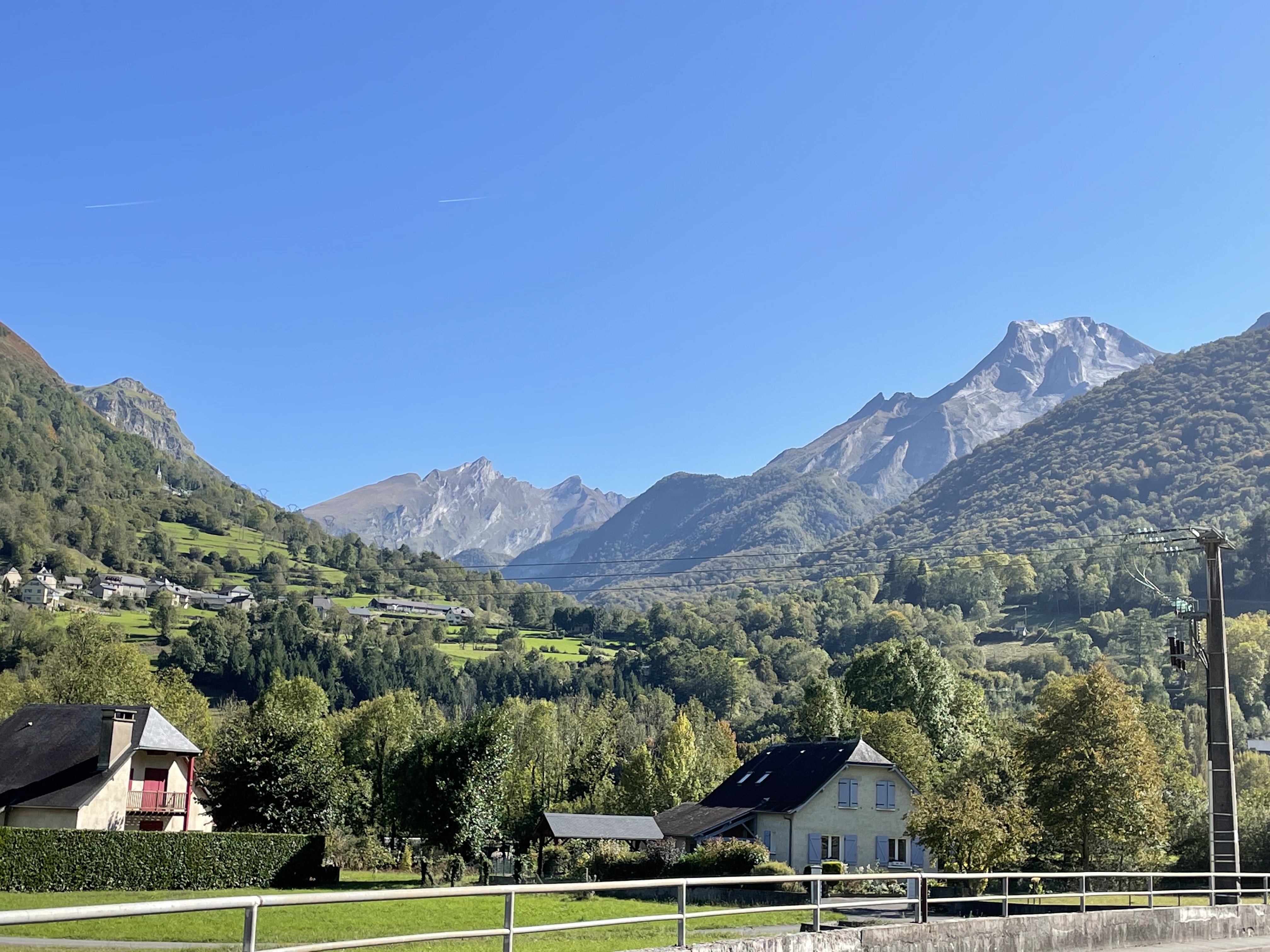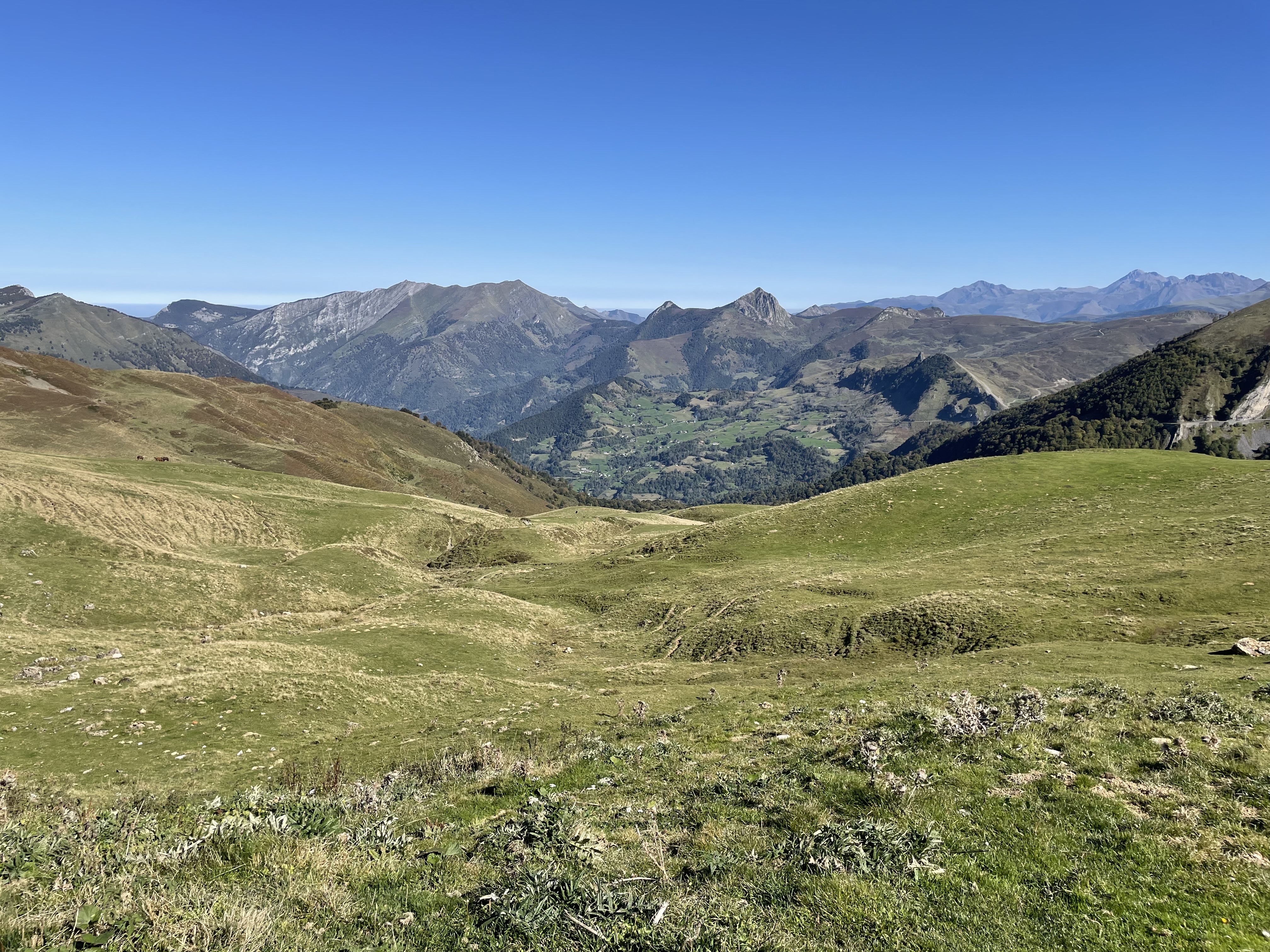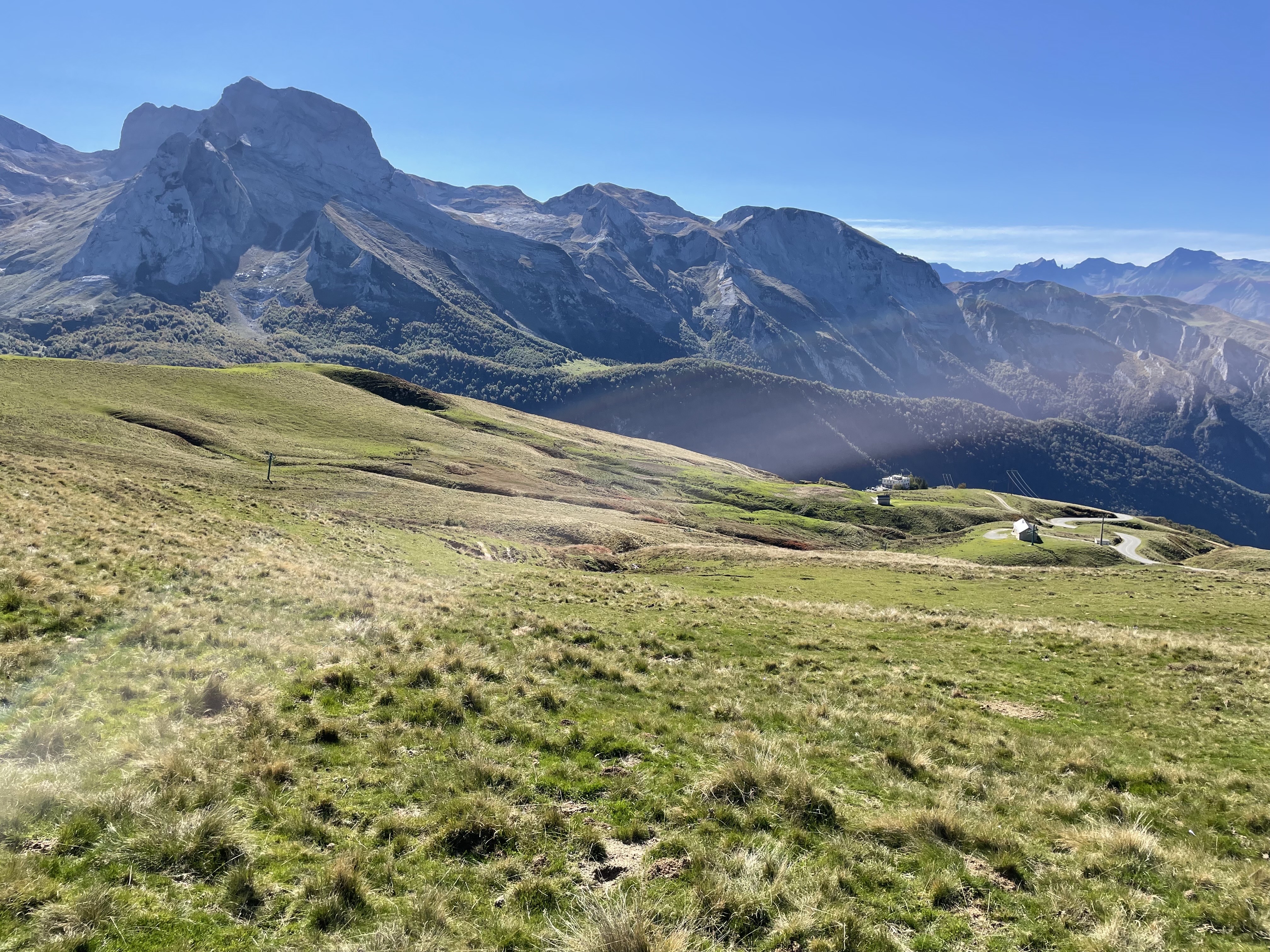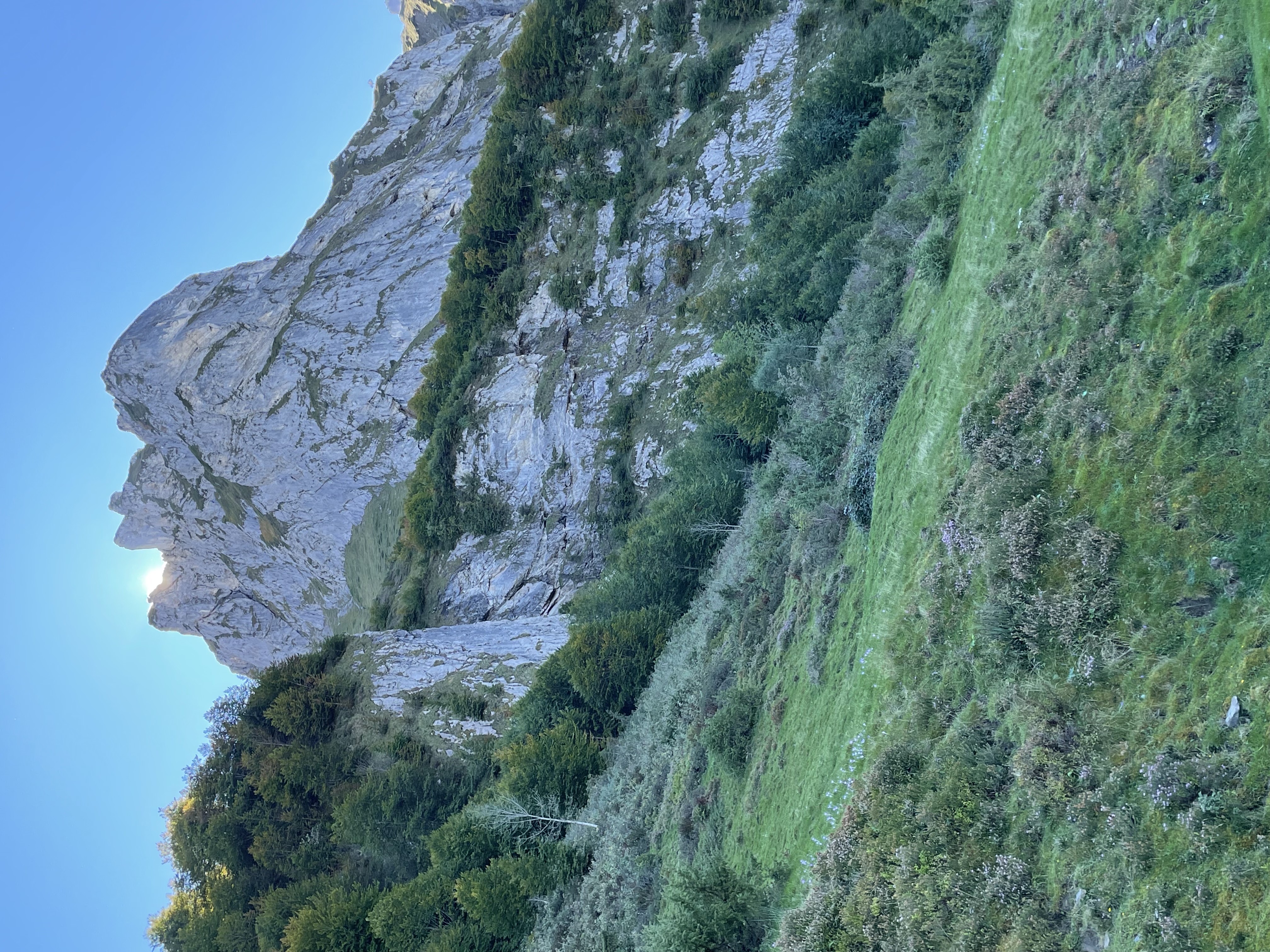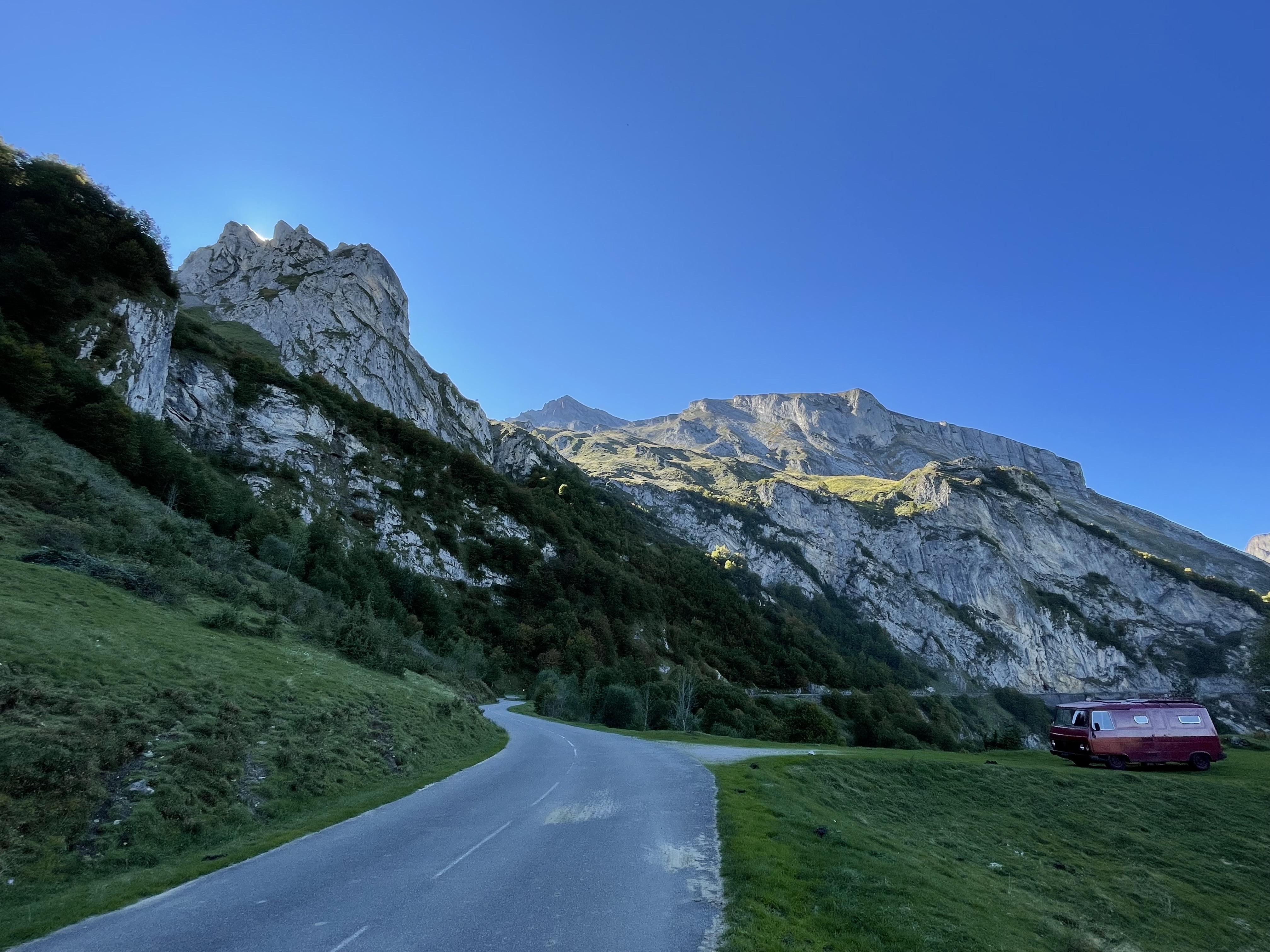 ​Lourdes
​What to do as you are that close. I am glad I did it, but what a charade that is.
​I am not religious so take that into account, but do people really believe in the healing of water from la Grotto?
​The complete town is a shop with stupid (sorry to say) plastic rubbish you can take home after collecting some healing water.
​Btw we did not get that far as dogs are not allowed, so all creatures are not equal …
​But interesting nonetheless, seeing the crowds going in and coming out again.
​What is it all about?
​In 1858 Lourdes rose to prominence in France and abroad due to the Marian apparitions claimed to have been seen by the peasant girl Bernadette Soubirous, who was later canonized. Shortly thereafter the city with the Sanctuary of Our Lady of Lourdes became one of the world's most important sites of pilgrimage and religious tourism.